For students to succeed in school, they can't be worried about meeting their basic needs or preoccupied by an unexpected disaster.
Through the CARE Fund, we work with district social workers and counselors, school leadership, and community volunteers to identify and meet the basic and urgent needs of students.
This fund works to relieve hunger, food insecurity, and shame by relieving students and families of unpaid lunch balances and by supporting the WGSD Community Care Food Pantry.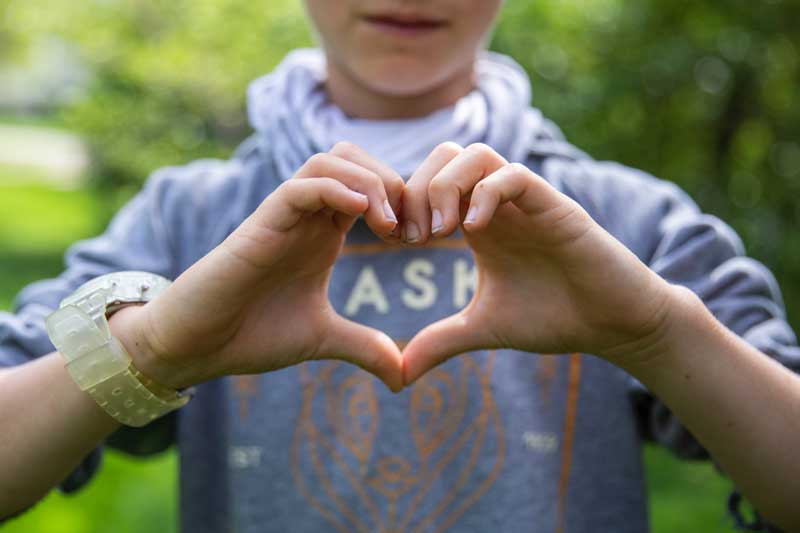 Thrive Entrepreneurship Incubator
Empowering Students to Change the World
Thrive is an innovative and dynamic program that combines education, professional guidance, and personal development to help students acquire critical business and entrepreneurial skills to pursue productive, fulfilling lives.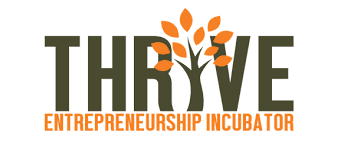 WG Thrive sets the standard as an ideal example of how public education, business, and local community can partner to provide real-world, practical skills for the workforce of the future.
You can now help our students Thrive at an even earlier age by supporting the program's expansion to our middle and elementary schools.
Innovative Projects Grants
Our Innovative Projects Grants provide teachers and staff with the resources and tools needed to impact student achievement in creative, out-the-box ways.
Innovative Projects are Important, but Expensive. Our goal is to directly support the needs of teachers and schools by bringing evidence-based, new-to-the-district practices into our classrooms.
Each year, teachers, staff, parents and students submit grant applications to fund their ideas and teaching innovations.* The Innovative Projects Grants bring these ideas to life in the classroom and the lives of the students when other funding may not be available.
*parents and students must collaborate with a district teacher or staff member. All initial grant applications must be approved by the appropriate building principal(s).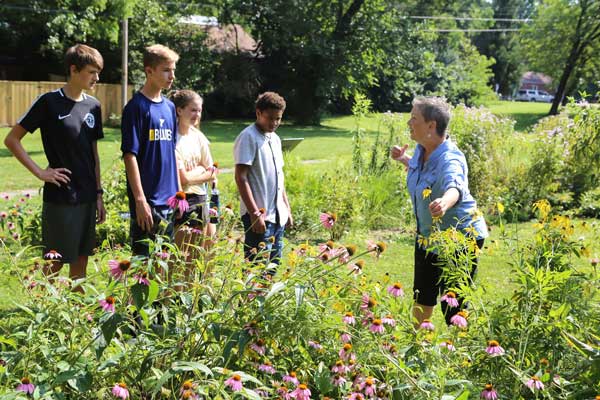 Camp Wyman
Continue the Tradition

For 75 years, WGSD students have attended Camp Wyman. Help us defray the rising costs for parents so 6th graders can continue to have this transformative experience.
Keep the Tradition Going by Giving
Donate $75 for 75 Years