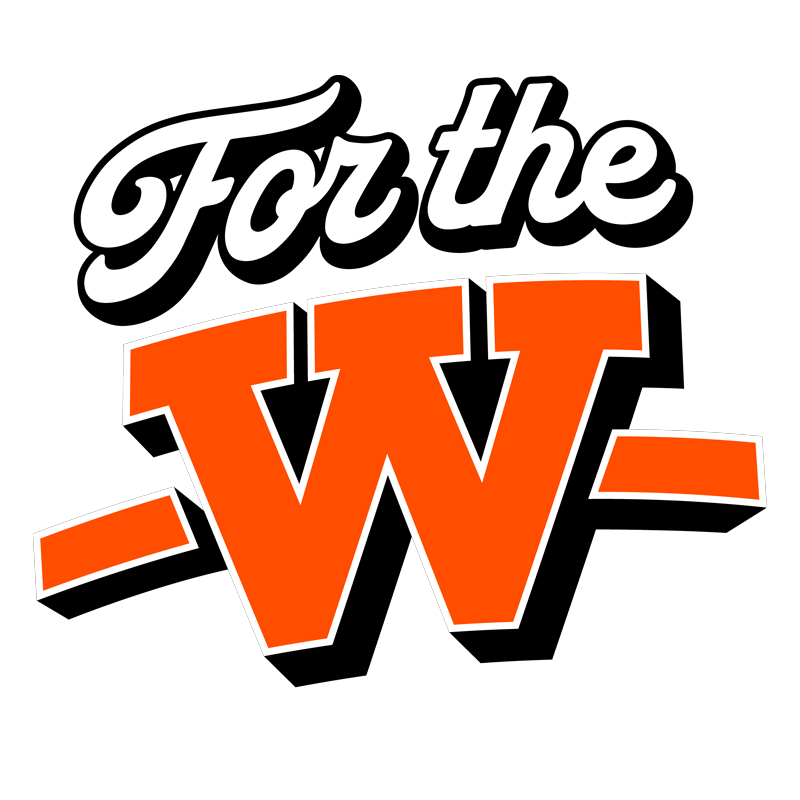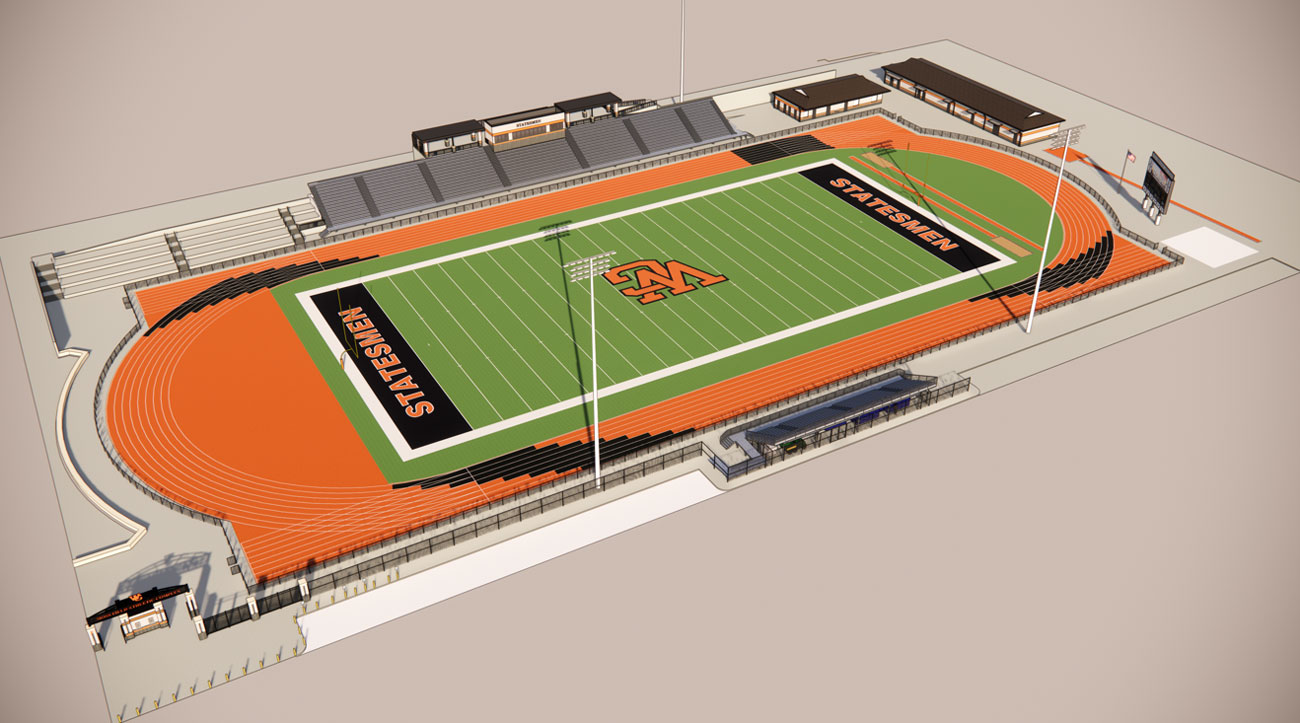 FOR THE WINS,FOR THE LESSONS,FOR YOUR MEMORIES,FOR THEIR DREAMS
With your help, we can bring home a W for our students and community. For the W is a privately-led campaign to enhance the WGSD Athletic Complex and give it the wow factor needed to re-instill pride in our facilities and attract student athletes and families to our community and schools.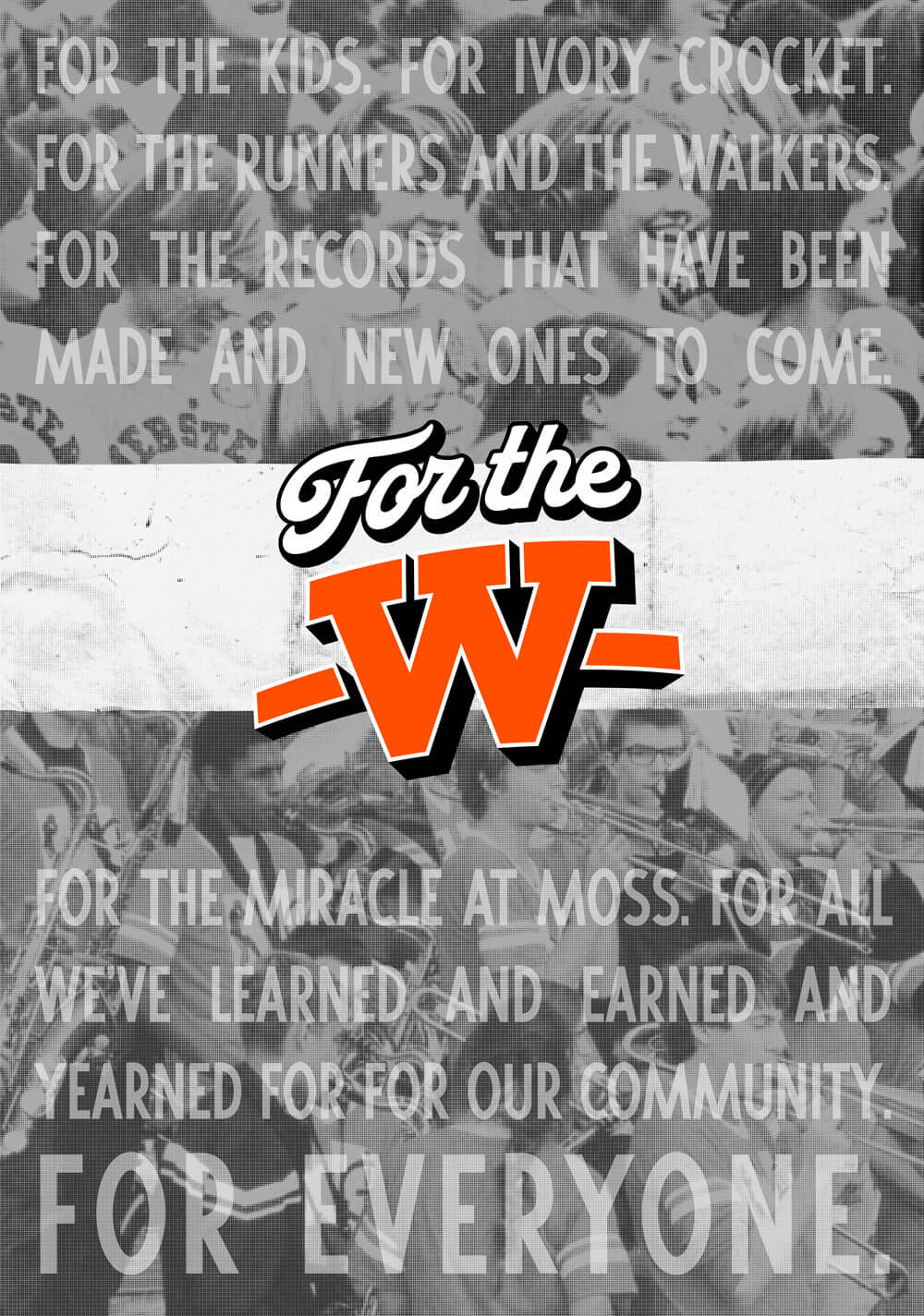 One of the first things visitors to Webster Groves see is the athletic complex, which sits at the intersection of a main thoroughfare and an interstate.
Our facilities impact the reputation of our community in the region — and our property values.
The athletic complex contributes to the confidence of our athletes, students, and community members.
The athletic complex plays a significant role in the life of our schools, community, and countless lives of students and coaches.
Proposition S, which was approved by taxpayers in 2022, provides needed improvements, but does not include the features expected in top-notch facilities.
Who benefits from the WGSD Athletic Complex?
High School Teams and Organizations:
Football, Track & Field, Soccer, Lacrosse, Cheer Team, Marching Band
Community walkers, athletes, and families
Community property owners and residents
Private teams and clubs rent the complex, providing additional visibility to our community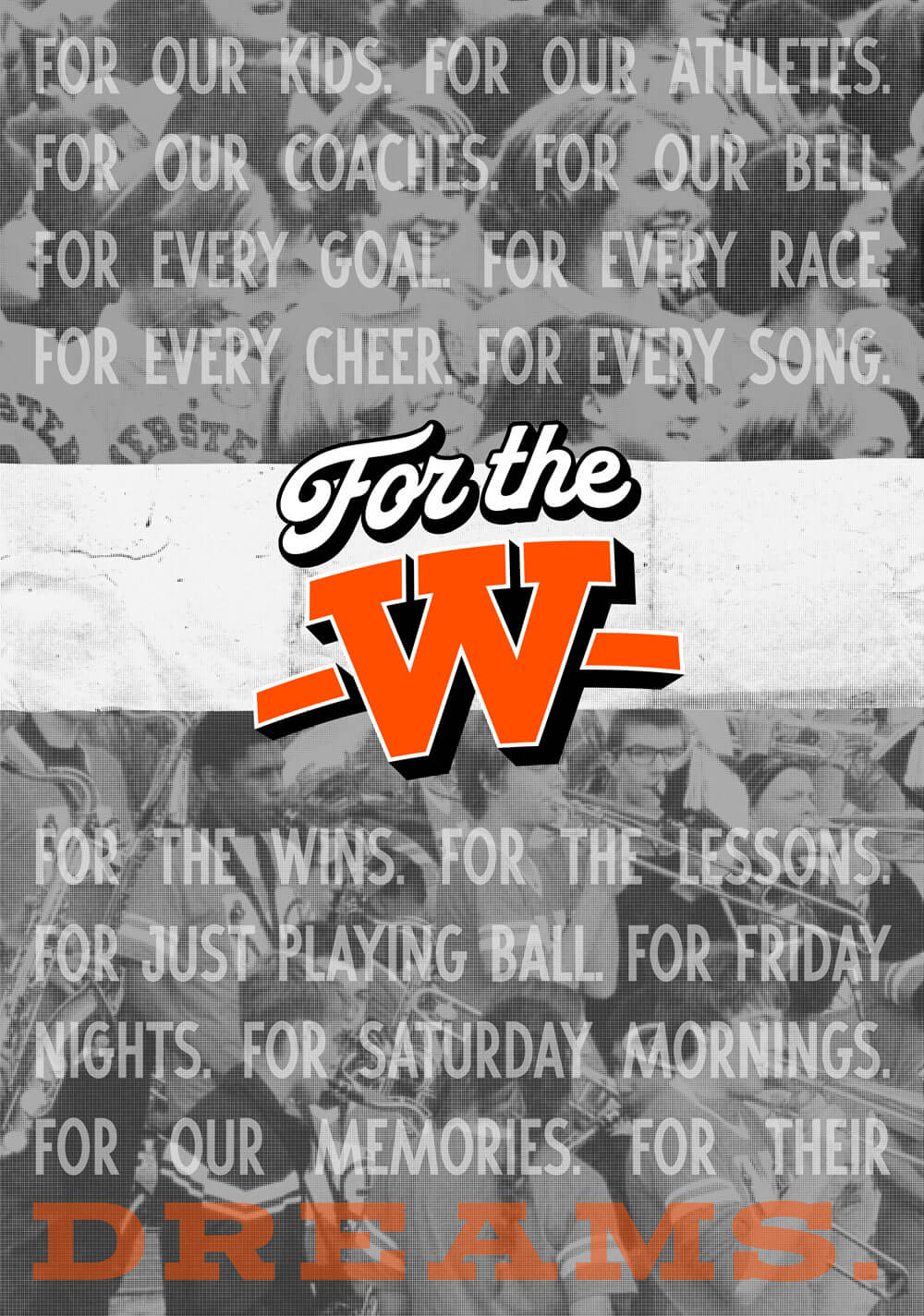 How much is needed?
WGSD and WGSD Foundation have a $2 million fundraising goal to bring state-of-the-art facilities to our students and community members
Donate Today!
Donations at all levels make a difference and are appreciated.
Partnership Opportunities & Benefits

Naming Rights
20-Year Terms with Renewable Options

» Front Entrance / Main Gate:
   $500,000
» Scoreboard:
   $400,000
» Press Box:
   $300,000  SOLD
» Champions Decks (two available):
   $200,000
» Concession Stand:
   $100,000
» Weight Room:
   $100,000

Exclusive Hard Hat Tours & insider updates on construction progress
Key participation in groundbreaking event and dedication ceremony
Prominent spotlight on foundation website, campaign social media, and campaign report
Ad space available

Cornerstone Foundation Partners:
$100,000
(6 available)

Participation in groundbreaking event and dedication ceremony
Prominent recognition in WGSD Athletic Complex
Customized spotlight on foundation website, campaign social media, and campaign report
Ad space available

Leadership Legacy Partners:
$50,000
(10 available)

Participation in dedication ceremony
Recognition in WGSD Athletic Complex
Spotlight on foundation website, campaign social media, and campaign report
Ad space available

Captain's Circle Partners:
$25,000
(20 available)

Reserved viewing area at dedication ceremony
Recognition in WGSD Athletic Complex
Recognition on foundation website, campaign social media, and campaign report

Statesmen Pride Partners:
$10,000
(40 available)

Reserved viewing area at dedication ceremony
Recognition in WGSD Athletic Complex
Recognition on foundation website, campaign social media, and campaign report

Webster Community Partners:
$5,000
(60 available)

Recognition in WGSD Athletic Complex
Recognition on foundation website, campaign social media, and campaign report

"For The W" Partners:
$1,000
(100 available)

Recognition in WGSD Athletic Complex
Recognition on foundation website, campaign social media, and campaign report

Kindly fill out the sponsorship form and make your check payable to "WGSD Foundation" with "For the W" in the note and mail to:

WGSD Foundation
400 East Lockwood Ave.
Webster Groves, MO  63119

Kindly make your check payable to "WGSD Foundation" with "For the W" in the note and mail to:

WGSD Foundation
400 East Lockwood Ave.
Webster Groves, MO  63119