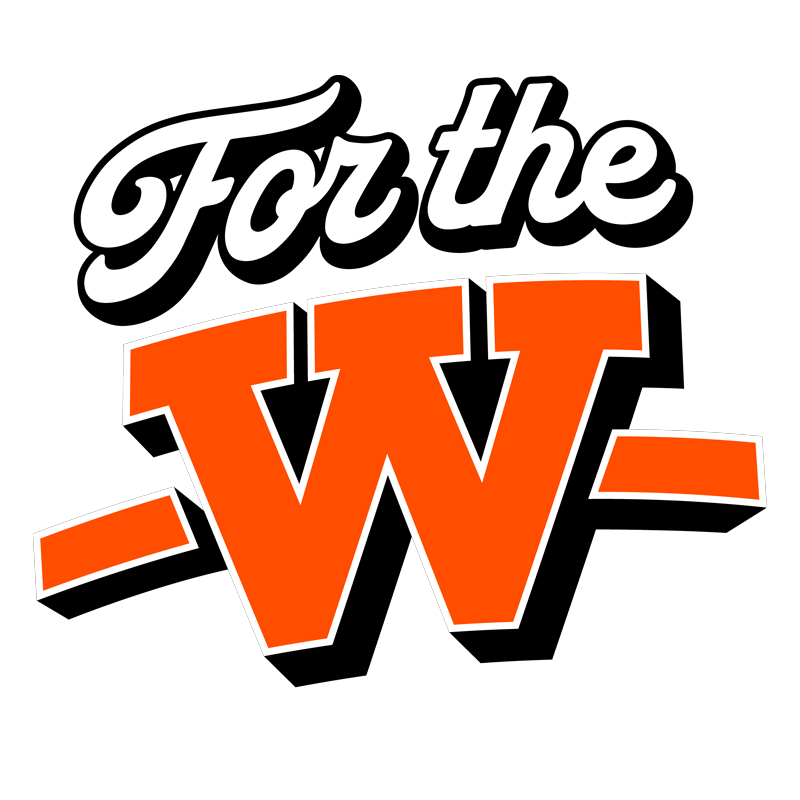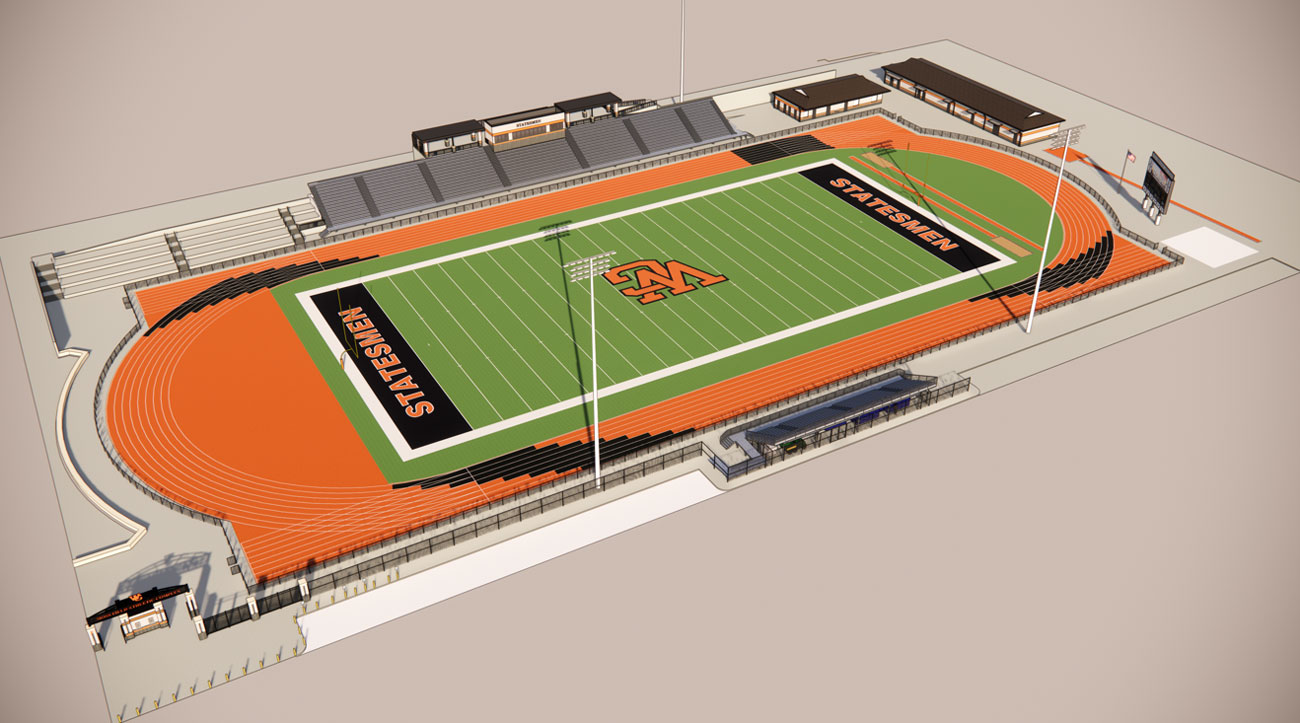 FOR THE WINS,FOR THE LESSONS,FOR YOUR MEMORIES,FOR THEIR DREAMS
With your help, we can bring home a W for our students and community. For the W is a privately-led campaign to enhance the WGSD Athletic Complex and give it the wow factor needed to re-instill pride in our facilities and attract student athletes and families to our community and schools.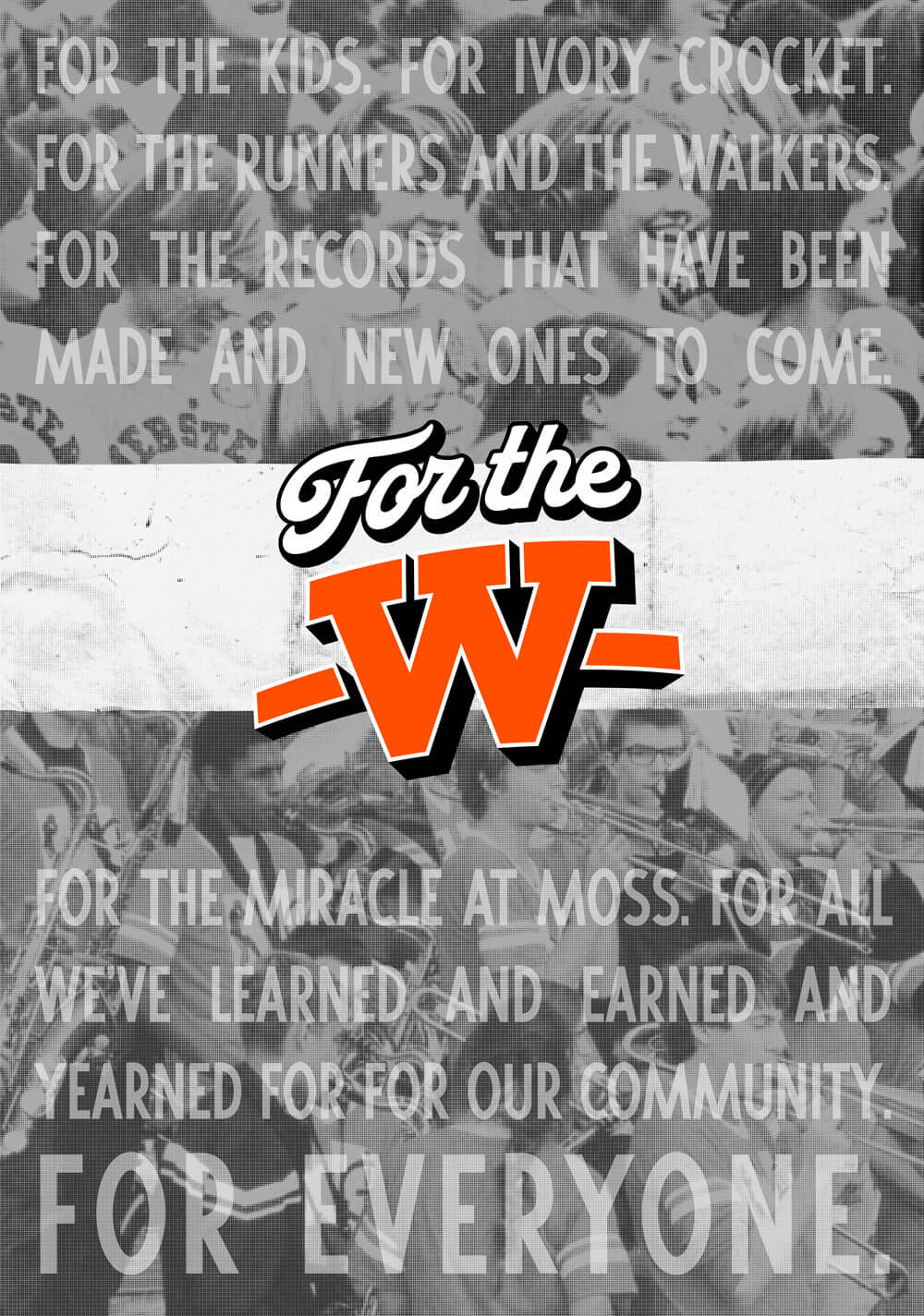 Proposition S, which was approved by taxpayers in 2022, provides needed improvements, but does not include the features expected in top-notch facilities.
One of the first things visitors to Webster Groves see is the athletic complex, which sits at the intersection of a main thoroughfare and an interstate.
Our facilities impact the reputation of our community in the region — and our property values.
The athletic complex contributes to the confidence of our athletes, students, and community members.
The athletic complex plays a significant role in the life of our schools, community, and countless lives of students and coaches.
Who benefits from the WGSD Athletic Complex?
High School Teams and Organizations:
Football, Track & Field, Soccer, Field Hockey, Lacrosse, Cheer Team, Marching Band
Community walkers, athletes, and families
Community property owners and residents
Private teams and clubs rent the complex, providing additional visibility to our community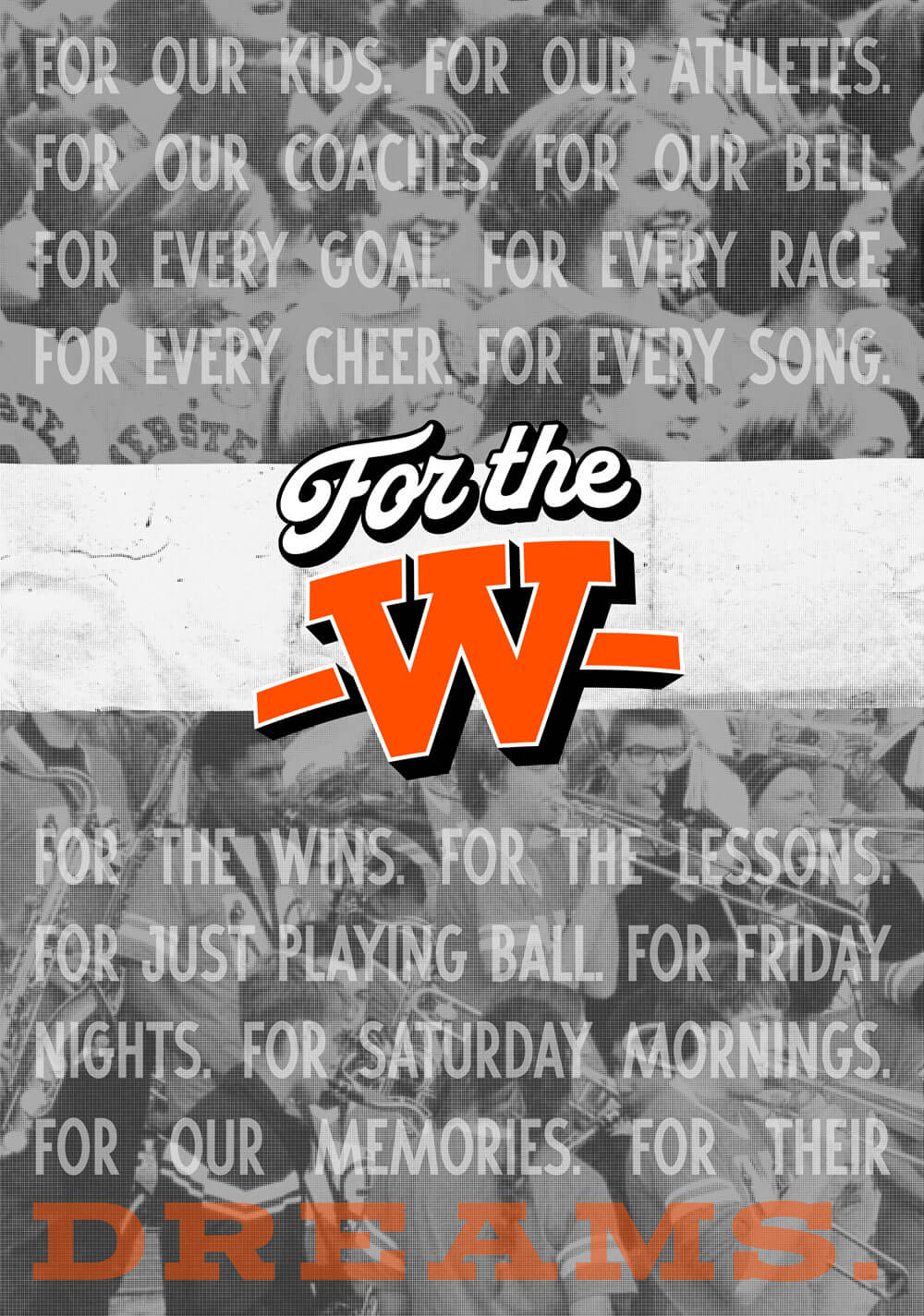 How much is needed?
WGSD and WGSD Foundation have a $2 million fundraising goal to bring state-of-the-art facilities to our students and community members
We're already halfway there. Let's keep going!
Thank you to our donors
Erin and David Glarner
Joy Morr
Delawnes Ware Melton
Descendant Boutique
Christopher Milhill
Bill Witler
Kristin Fagin
Sam Osdieck, Class of 2025
Yolanda Marshall
Tod & Janet Coates Eberle
Laura Arnold & David Kimball
Becky Allen
Ann (Barnes) Kay
Art Hartung
The Reed Family
Dave Knight
The McAvin Family
Jeffrey Hodgson
Sarah Taylor Asquith
Matt Arrandale
Tricia & Bill Nieman
Betsy (Carson) Nelms
Dave Hogan
Colleen & Dan Stockenberg
Ron DuBuque
Holly (Sheffler) Egley
Anonymous
Abby Marshall
Chris Marshall
Darren Wilhite
Michael Jenkins
Tara Mechem
Jenna Klenke-Galbreath
Stephanie & John Simpson
Mark David Whitener
MaryAnne Supic
The Doll Family
Don & Barb Baker
Bill Hayward, Class of 1966
Bill & Diann Wichman
William Witler, Class of 1967
John Bickel
Patricia Manthei Soncasie
Aimee Vogt
Vinisha & Jon Clark
Eric & Amy Holland
David & Barrett Schroeder
Sarah & Gregory Riss
Jan & Wes Wathey
Mel Jernigan
In memory of Thomas Daniel, Class of 1952
Peter Brown
Patty Corum & Brent Underwood
Kullman, Klein & Dioneda, P.C.
Scott Szevery
Dean Vazis
Beth & Art Matteotti
Laura Lycan & Bob Collett
John McAtee, Jr.
Christy Bland Nisbett
The Peacock Family
Rhea Stagner
Doug Yaeger, Class of 1967
Patricia Voss
Thomas Schenck
Megan King
The Padrucco Family
John & Bethany (Sullivan) Keller
Madeline Craig
Brent St. John
Vicky Holway
Laura Short
Tom and Sam Young
Crystal & Steve O'Loughlin
Steve Snyder
St. Louis Union Station
Kate Keegan, Jim Hill, and families
Chris & Jenny Marsh
Eric & Michele Willis
Brent Gleckler
Emily Odum
Melissa Orwig Lang
Laura Sammon
Carl Schloemann
Harley Smith
Anonymous
Shane Williamson
Jason Hodge
The Hahn Family
Matt Teague
Rick Peterson
Susie Chopin
Tony Gragnani
Kari Fischer
Fauncy (Bick) DalCanto
Bob Yates
Dan Fugate
Peter & Susan Frane
Mary Sandman
Daniel Wessel
Meg Nash
Pamela Slane
RSI Kitchen & Bath
Matthew & Stacy Harp
Laurie Davis
Jonathan Buss
Bret Slane
The Zareh Family
Douglas Mager
Tom Merker
Dave James Krobot
Candice Moss
Pam & Craig Frazier
Frank & Molly Peterson
Anonymous
Christopher Alt
Emma Atherton, Class of 2019
Azar Orthodontics
Alicia Farris
Straub's Markets
Mick Hanrahan
Julie Lawder
Becky & Eric Hauser
Madeline Roche
Ann McReynolds
Joe & Andrea Osdieck
Pete & Erin Scribner
Christopher Swenson
Connie Kroenung
Anonymous
Bray Atherton, Class of 2029
Anonymous
Lisa Owens
Bob & Sara Wichard
Jerry & Christine Collins
Anonymous
Gary & Mary Eckman
Doug Orms, Class of 1959
Dan & Becky Beck
Anonymous
Richard Snyder, father of Ricky Snyder, Class of 1984
Anonymous
Bob Collett & Laura Lycan
Karen Bernard Wegmann, Class of 1962
Jim & Melanie Bennett
Connie Kroenung
Tommy Stuber
Hedi Benecke, Class of 1962
Jim Martin, Class of 1976
The Binder Family
David & Nancy Knight
Hedi Benecke, Class of 1962
Lynn Brackman Spellecy
Anonymous
First Bank
Lisa Bottorff
Greg Hammond
Jill (Kuykendall) Blaylock
Matt Ikemeyer
Ted & Debbie Happel
Tara Scheer
Anonymous
Jennifer Diaz
Barry Morrison
Rebecca Cook Krueger
Allan Scott
Anonymous
Ned & Judy Cleveland
The Doug Herrman Family
Judy Wood Moeller
William Bassett
Barbara (Brown) Jacobs
Sue Mehring
James Carlton State Farm
Marianne Dunstan Brady
Ann (Lambert) Good
Craig Allen Wrisberg
Laurie (Holling) Ackles
Catherine & Patrick Moriarity
Farrell & Dustin Carfield
Richard Gilbert
Jen Zoller (Manougian)
Greg Fugate
The Stisser Family
Kathy Fugate Yonker
Anonymous
Todd Herrman
Cary & Tanya Morrison
Jen Joplin
Jason Spann
Peter Odman
Madison, Elise & Max
John Yonker
Alan McIlroy
Brian Harkins, Class of 1980
Jeff & Jami Wolfe
Susan Clark Cochran
David & Jennifer Johnson
Rev. John & Elaine Kotovsky
Michael Tierney
Dr. Joseph T. Lane
Tausha & Kurt Dirks
Greg Beekman
Joe Powers
Sara Craig Pauls
Erica Reif Akamine
Anonymous
Logan Reann Milford
Mike Welch
Jason Adams
The Skoglund Family
Bradley Stout
Diana Weir
Raese & Ann Simpson
Bob Smutz, Class of 1949
Gregory A. Smith & Denise Nitzsche Smith
Gary F. Riley, Jr.
Mathew Daniels
The Hebel Family
Mark & Dana Cooley
Douglas Biggs
Marny Clement Bielefeldt
Julia & Jason Dietl
Shannon Tate Steimel
Erin Fuller Werries
Joseph Garzia
Holy Redeemer Athletic Association
Christine Keller
Erdinc Yilmaz
Matt Irvin
Kat, Quentin, Elliot & Brady Marsh
Shannon Tate Steimel
Erin Fuller Werries
Dave Peacock
Crews Dental
André Nelson
Andy & Wrenn (Terrill) Kates
Julie (Riemer) Simonson
Harry Pappas
Julia (Eubanks) Ringkamp
John George
Qu'ron Scott
Lyra Hall
Tyler Smith
Sara Bailey
Valerie Mullan
Jessica (Brown) Marshall
Sara (Hazel) Costello
Zachary Tebb
Scott McClelland
Nehring Design
Sara Losse
Skip Salveter
Frank Voertmann
Dan & Ellen Sprick
Kristan Mont Dames
Pete Van Cleave
The Terrill Family
Laura Manche Buhr
Carrie O'Neill
Dean Christopher Himes
Don & Annette Isselhard
Dr. Shantay Wakefield
Rob & Lisa Forsyth
Cheryl Adkins Haney
Rob & Kelly Ensor
Gregory R. Krobot
Amanda Heuermann
Victor Thompson
Mia Schnieders
Curtis Goad
The Bronner Family
Karen Jernigan Takacs
Lisa Broeckelmann Haughton
Dennis Charles Johnson
Kim Landry
Andy Butler
Patrick & Joanna Lodes
Kerry Overall Bjorkman
Kent Hofmeister
Bron Launsby
Pam Hubbard
Jennifer Redmond
Wetzel Meehan Family
Charlie Osdieck, Class of 2027
The Morrison Family
Kenny Buford
Grady Phelan
Susannah (Schweiss) Livingston
Missy Fish
Andrew Brooks
Mission Taco Joint
Ryan Pearl
Jennifer Jess Young
Mark Winkelmann
Meg Mullgardt Kaupp
David Howerton
Julia Fox-Ebenreck
Robert Johnson
Suzie Calvin Kearins, Class of 1980
Chris K. Jones
The Morrison Family
Carole Lyn (White) Riesenberg
Richard Gilbert
Trey Buresch
Roberg Givens
Andrew Hittler
Janet Winkelmann
Nancy (Jacobs) Pearl
Savannah Haney, Class of 2023
Pete Van Cleave
David Schroeder, Class of 1997
Jane Ward Lindberg
Joseph Scott Boing
Anonymous
Susan Smith Casey
Kathleen Ruby Reiner
Carl Peper
The Yoder Family
Tim Velten
Virginia Wilver Schumacher
Anne Heltibrand Lamitola
Kendra Brendel Epstein
The Hinyard-Lash Family
Patrice Mathews & Mark Wunsch
Sophie Schnieders
Kathy (Wood) Callahan
Ted Ibur
Mary Preuss
Amada Senior Care St. Louis
Mark Ryan Jones
Kevin & Meg Holliday
Krisan (Mindak) Lewis
Aimee & Mike Muldrow
Lauren Moxey
Ann McReynolds
The Bill & Adams Families
Holly Egley
Kirk Rain
The Gathering
Jim & Sally Wachtman
Kurt & Betsy Schwager
Peter Neidorff
James McMillen
Emilie Vaughan
Ellen Mrazek
Bernie Machens
Mary Tate
Allen Todd
Joseph Osdieck, DDS
Jeff & Lisa McPherson
Heather Kelley & Paul Allen
Mosquito Squad of Greater St. Louis
Therese & Paul Booth
The Lee Family ('92, '20, '23)
Dr. Bronner's Family Foundation
Amanda Vader
Tom Havrilka
WGHS Class of 1963
Catherine & Patrick Moriarty
Joel Svoboda Real Estate Team
Molly Barrett
Elizabeth Hayes Fox
Jim & Laura Lally
Preston Haney
Anonymous
Jeff Carson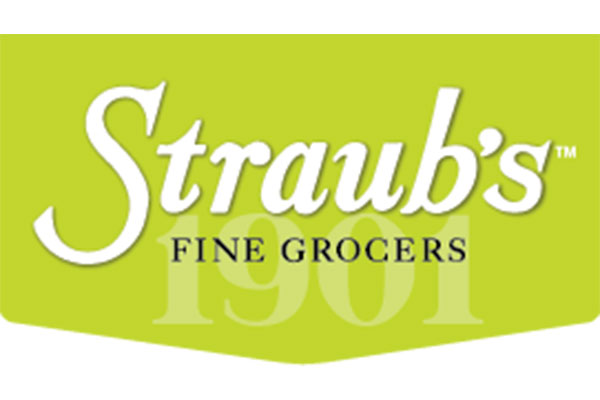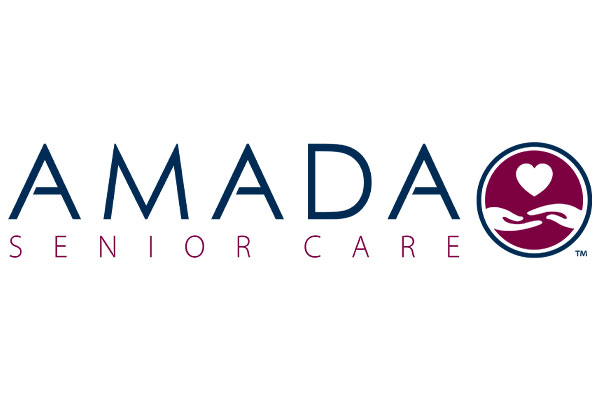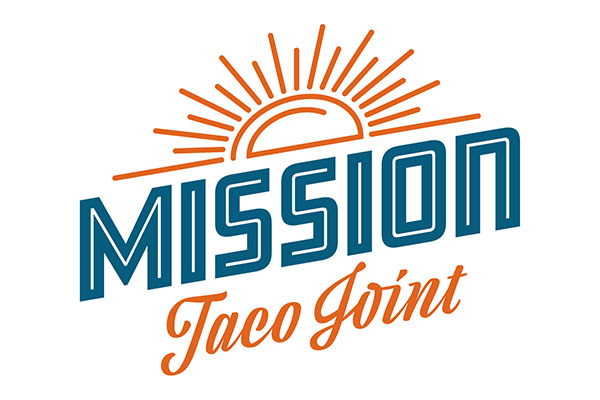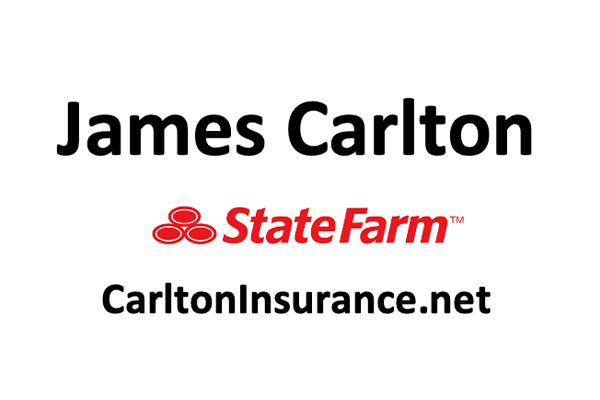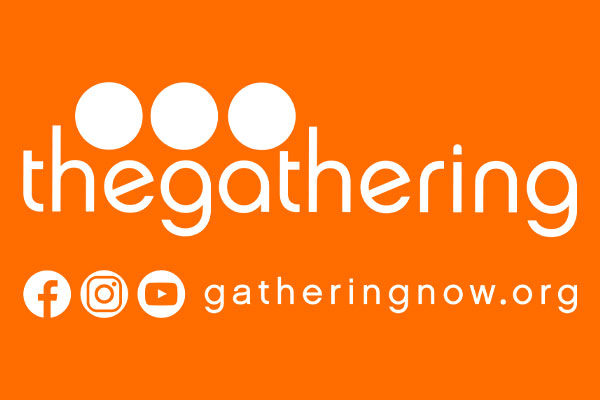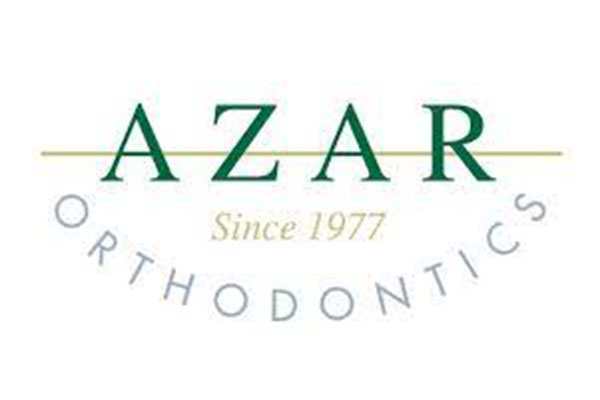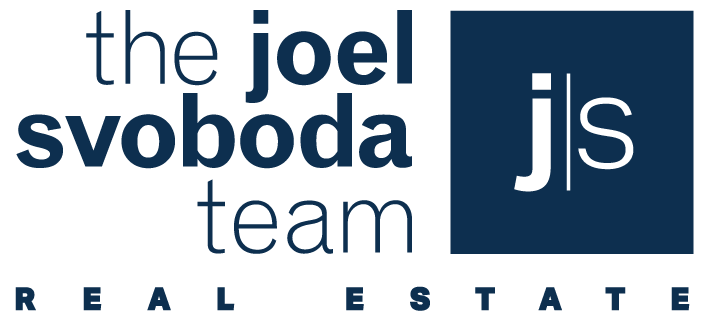 Donate Today!
Donations at all levels make a difference and are appreciated.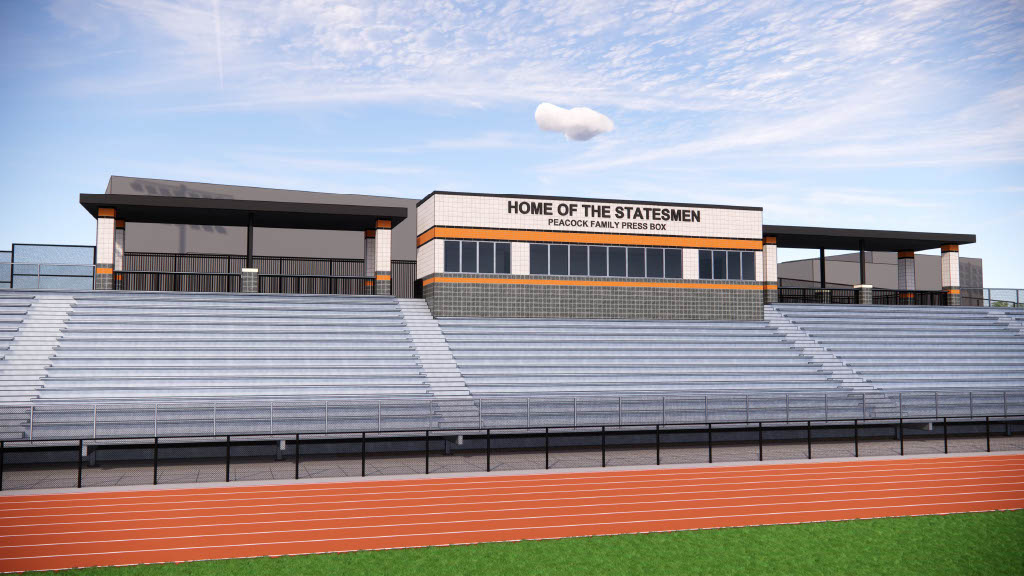 Partnership Opportunities & Benefits

Naming Rights
20-Year Terms with Renewable Options

» Front Entrance / Main Gate:
   $500,000
» Scoreboard:
   $400,000
» Press Box:
   $300,000  SOLD
» Champions Decks (two available):
   $200,000
» Concession Stand:
   $100,000
» Weight Room:
   $100,000

Three-year pledges available
Exclusive Hard Hat Tours & insider updates on construction progress
Key participation in groundbreaking event and dedication ceremony
Prominent spotlight on foundation website, campaign social media, and campaign report
Ad space available

Cornerstone Foundation Partners:
$100,000

Participation in groundbreaking event and dedication ceremony
Prominent recognition in WGSD Athletic Complex
Customized spotlight on foundation website, campaign social media, and campaign report
Ad space available

Leadership Legacy Partners:
$50,000

Participation in dedication ceremony
Recognition in WGSD Athletic Complex
Spotlight on foundation website, campaign social media, and campaign report
Ad space available

Captain's Circle Partners:
$25,000

Reserved viewing area at dedication ceremony
Recognition in WGSD Athletic Complex
Recognition on foundation website, campaign social media, and campaign report

Statesmen Pride Partners:
$10,000

Reserved viewing area at dedication ceremony
Recognition in WGSD Athletic Complex
Recognition on foundation website, campaign social media, and campaign report

Webster Community Partners:
$5,000

Recognition in WGSD Athletic Complex
Recognition on foundation website, campaign social media, and campaign report

"For The W" Partners:
$1,000

Recognition in WGSD Athletic Complex
Recognition on foundation website, campaign social media, and campaign report

Kindly fill out the sponsorship form and make your check payable to "WGSD Foundation" with "For the W" in the note and mail to:

WGSD Foundation
400 East Lockwood Ave.
Webster Groves, MO  63119

Kindly make your check payable to "WGSD Foundation" with "For the W" in the note and mail to:

WGSD Foundation
400 East Lockwood Ave.
Webster Groves, MO  63119