The WGSD Foundation strives to advance excellence and enrich the lives of students by creating and promoting strategic collaborations between the Webster Groves School District and the community. As a leading facilitator of community investment for the district, the WGSD Foundation works to connect philanthropy with public education.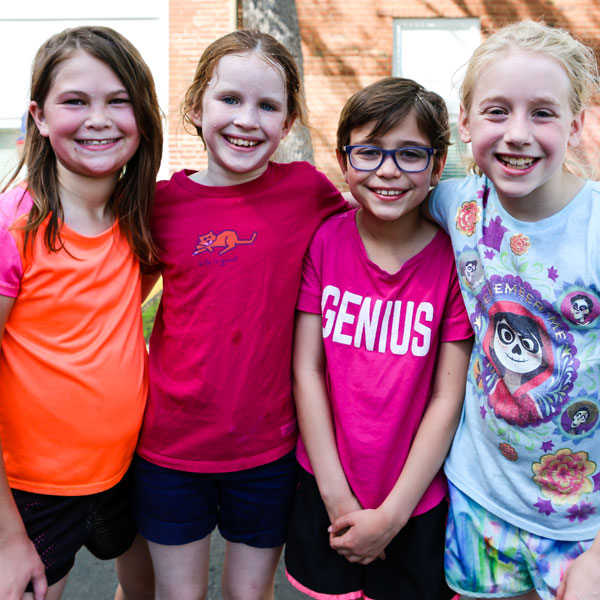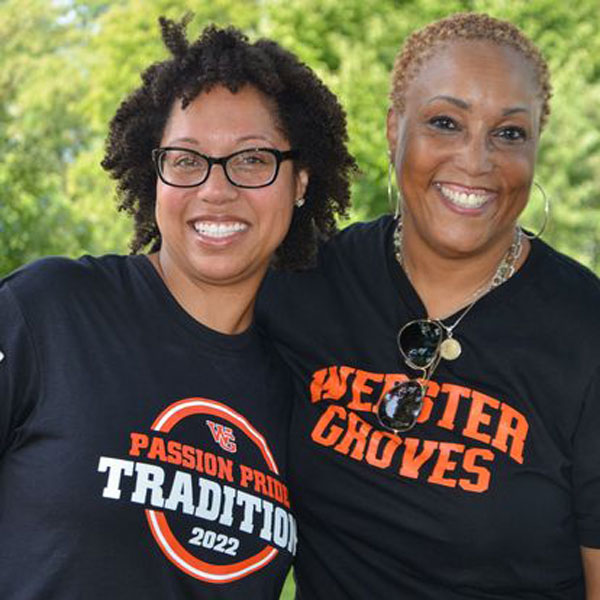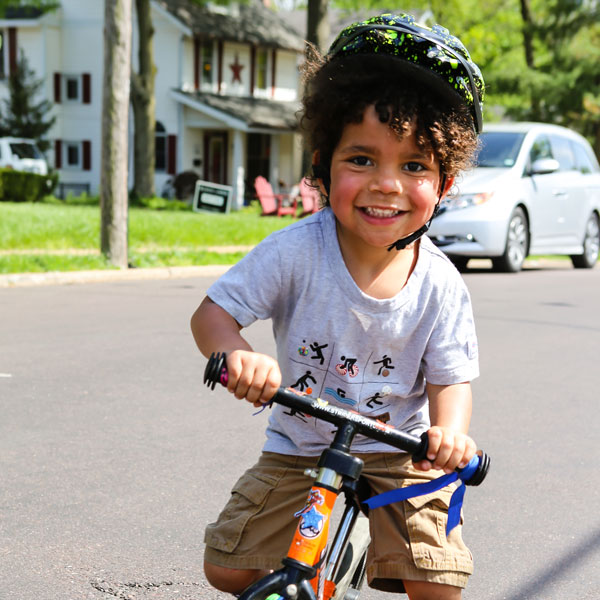 Board Officers
Federal Reserve Bank of St. Louis
Executive Director
Board Members
Assistant Superintendent of Learning, WGSD
Ex Officio Director
Green Street Real Estate Ventures
Past President, Ex Officio Director
Parkside Financial Bank & Trust
Board of Education, WGSD
Ex Officio Director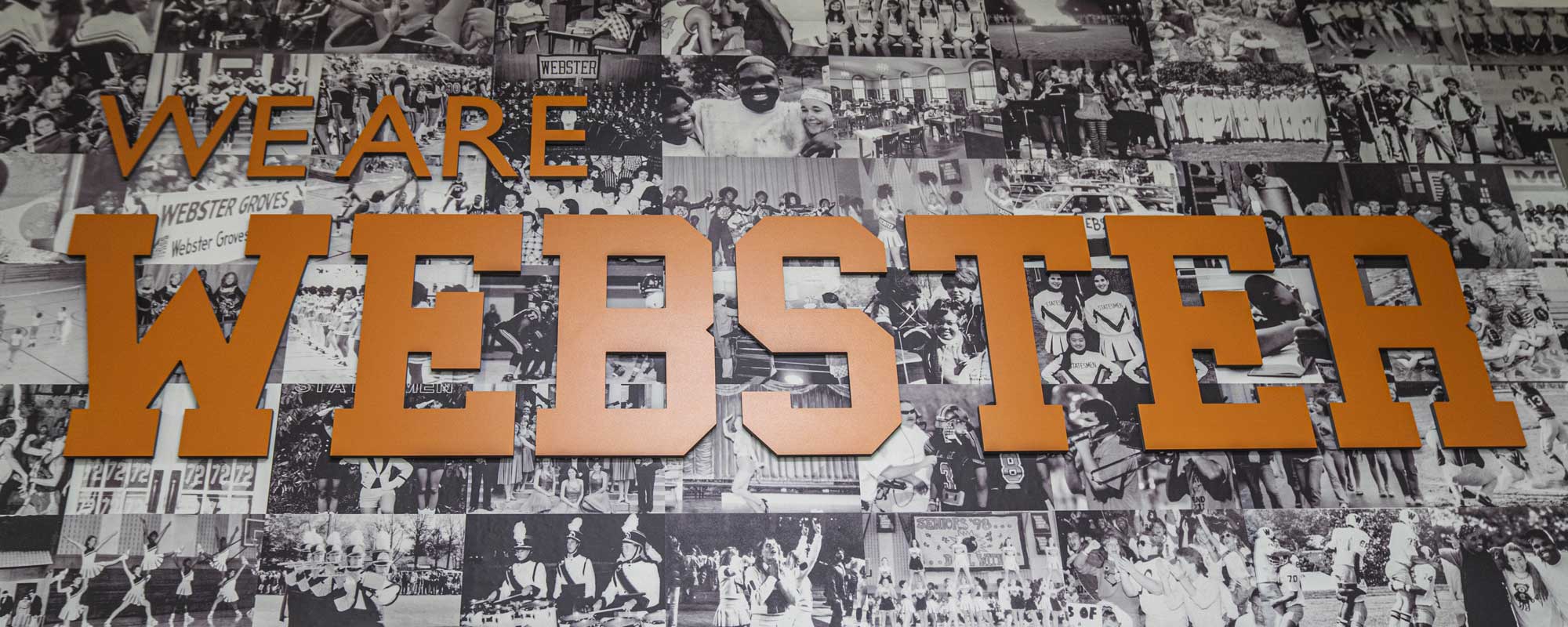 For generations, the Webster Groves School District community has been committed to education. Countless families have moved into the community to benefit from the schools. Accomplished alumni provide ongoing confirmation of the quality of education received in Webster schools through their achievements and contributions to society. WGSD residents and alumni take pride in our historic tradition where excellence is more than a goal, it is the standard.
Our Challenge
Current levels of public funding issue a challenge to the district's tradition of providing an excellent education.
The Webster Groves School District cannot rely on public funding alone to maintain the excellent quality of our schools, bring innovative projects to the district, and meet the needs of all of its students. Without private investment, our standard of excellence is in jeopardy.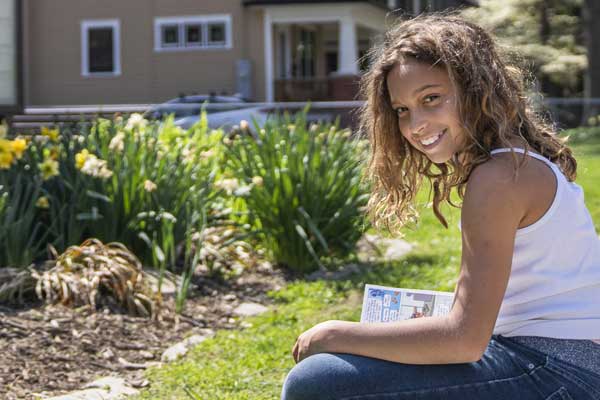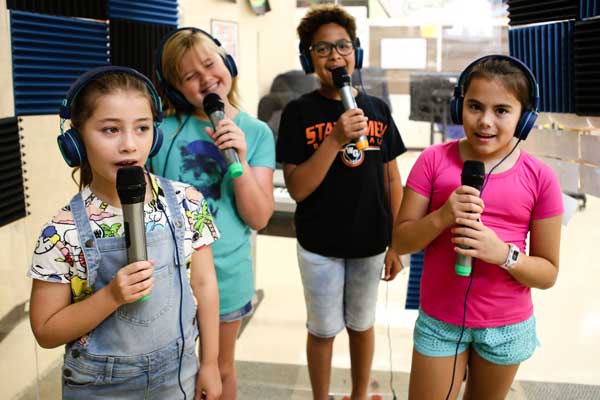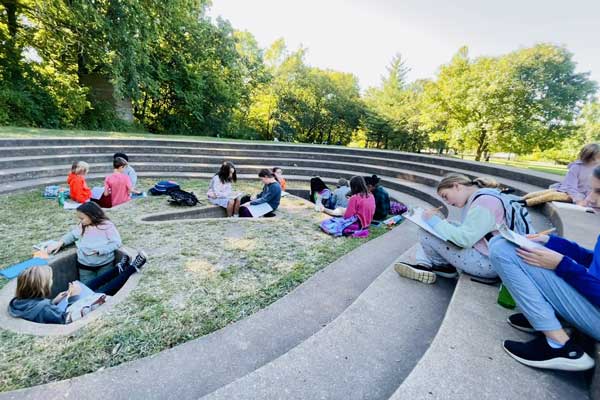 Our Solution
Expand Resources + Accelerate Solutions Through Innovation + Recognize Excellence
The WGSD Foundation has dedicated itself to supporting the Webster Groves School District since 1988.
As a trusted partner of the district, we develop and steward meaningful public and private partnerships to support innovative projects; accelerate promising, outcome-driven initiatives; and respond to needs across the district. With our partners, we have the power to make a significant impact in the lives of Webster Groves students and the community.
Why It Matters
Strong schools = strong community.
The quality of the public schools is a crucial factor in neighborhood choice for homebuyers and business owners. The success of our schools directly impacts property tax values and translates into strong economic vitality of the community and quality of life for residents and businesses